Skerry: gaps between frames and panels
I have wired up the Skerry. The manual says that gaps up to 1/8" between frame and panel are acceptable. These appear to be a bit larger than that. Do these look OK? If not, then I'm not sure how to fix them. The frame is pretty tight and hard to adjust right now. If I really do need to narrow those gaps, how would I proceed? The wires are pretty tight at this point.
Similarly, there are some gaps where the panels meet, at the bow and stern. Same questions: are these OK, and if not, then how do I fix them?
Pictures of the gaps appear below.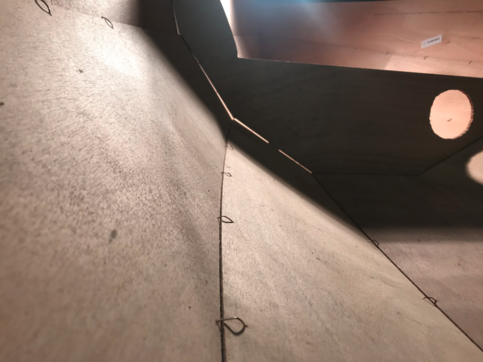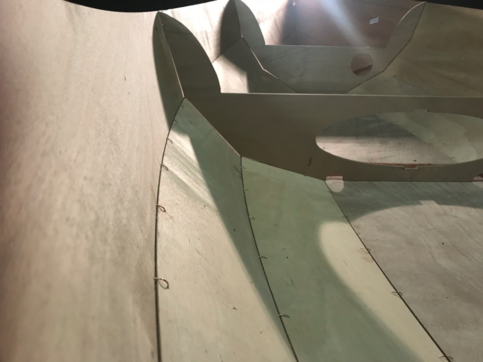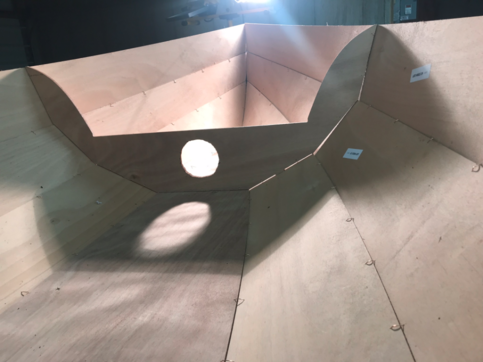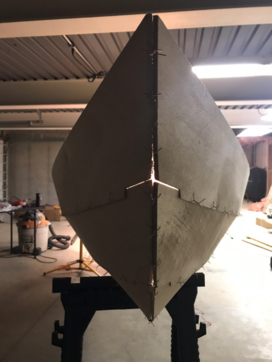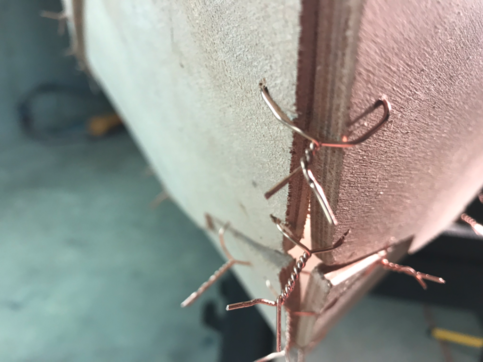 3 replies:
---