Cleanup after first epoxy coat on fiberglass
I am building a Skerry and applied the first coat of epoxy to fiberglass yesterday. The Skerry manual says to glass the bottom and first panels, up to the lap joint to the second panel.
The surfaces seem mostly good. Most of the cleanup that I have to do is at the stem/stern, and just past the lap joint.
1) The wood shows through the fiberglass, and the weave is visible and present to my touch. However, there are a few spots where the epoxy is a bit thicker, and the weave is not present, e.g.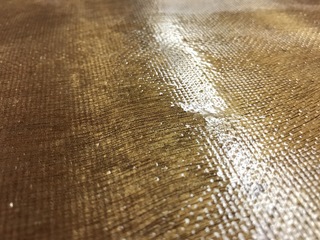 2) The stem and stern are a mess, due to runs and epoxy spreading to the fiberglass hanging below the lap joint.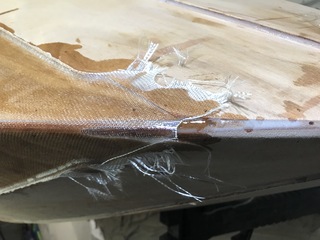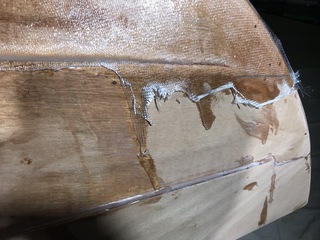 3) In the lap, there are a few bubbles.
4) The edge of the 2nd panel has a tiny bit of glass hanging off. What to do here -- sand gently by hand?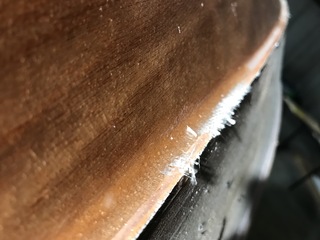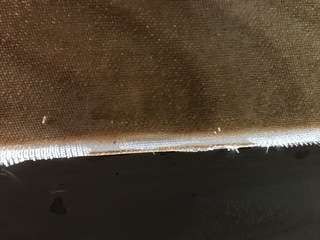 2 replies:
---