Items of interest from Scotland
At least I hope that they're interesting to my fellow builders. I was over in Scotland a couple of weeks ago and spotted this pleasant boat on the firth of Forth. What made it interesting to me was the sailrig's resemblance to the Nesting Expedition Dinghy's rig. It was quite a popular rig that I saw many times in the wild.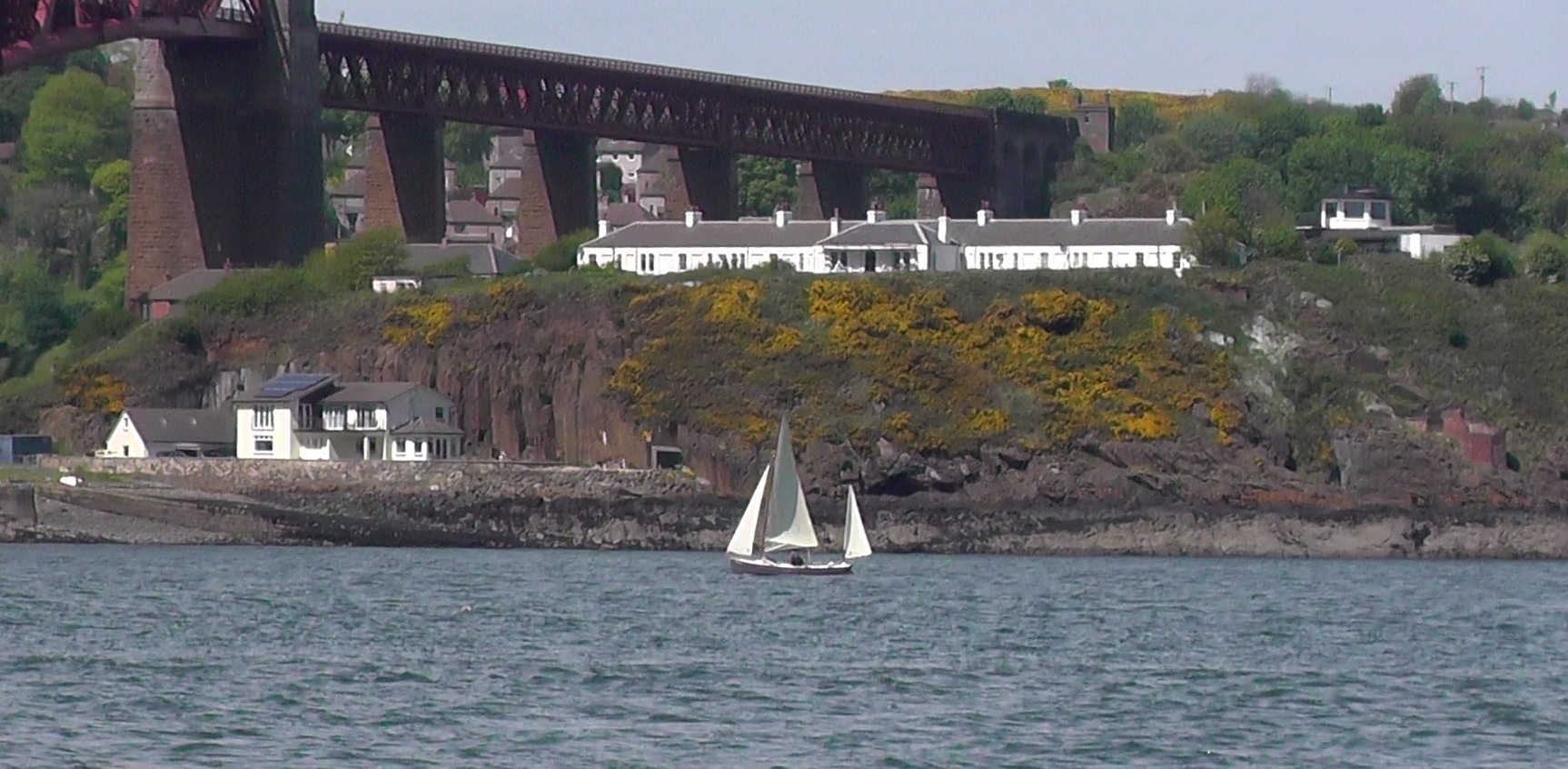 Then I found this in the basement of the National Museum of Scotland - a stone SUP!
As with all SUPs, it has the highly personalized visual decorations that reflect the builder's tastes. In this case, it seems to have been Mad Magazine, since the 2 characters from Spy vs. Spy make an appearance toward the bottom (before their pointy hats were invented, I guess).
That's all for now,
Laszlo
1 reply:
---