Help with repairs - attaching a rudder keeper
My questions to the resident experts (and weekend warriors) go like this.
In the picture below you can see and old Cape Charles that I'm repairing. I think there are two separtate issues I'd like to address. First, the "blemish". As you can see, the top layer of the plywood has come up. My thought for a repair was to cover it up. The rudder just flops around up there when not in use, so I made this "keeper" to sit on top of that area. (It's was made with a chunck of solid oak. Started at about a 2 1/2" cube, then roughly shaped to the sketch below.)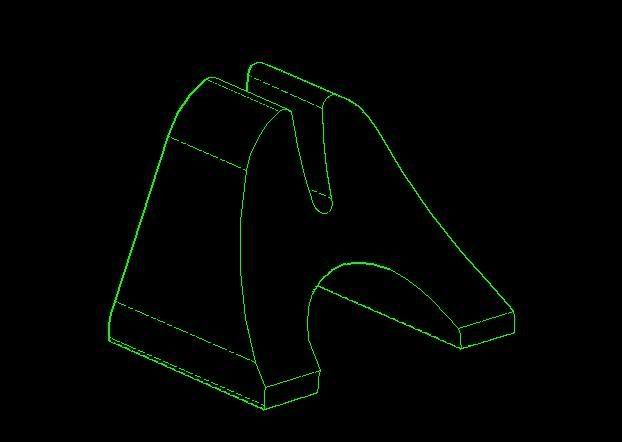 The question is. How do I properly prep that area for the thickened epoxy? Do I just need to sand the varnish off in that area and glue & clamp? I planned on putting 2-3 coats of epoxy on the keeper.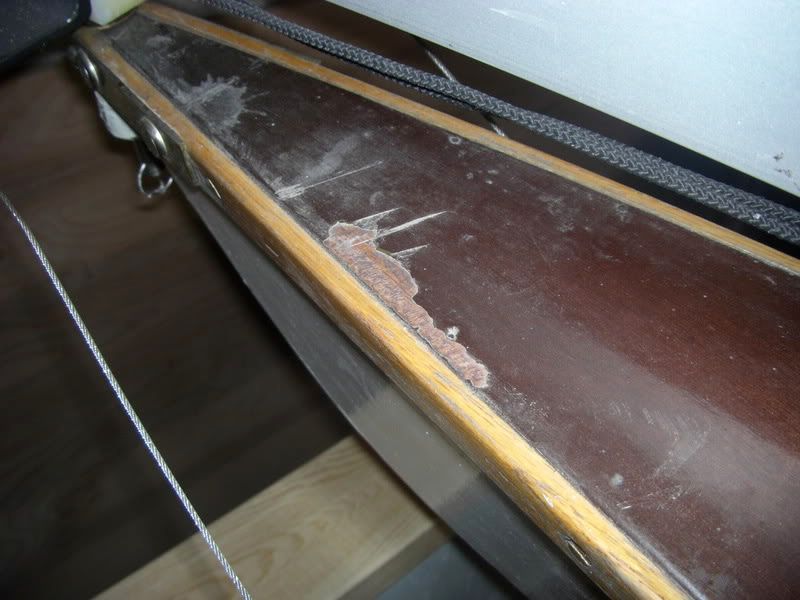 The next question is then related to the finish. I would like to put a few new coats of varnish on. The existing is probably the original...(10-15 years?) What do I need to do for that? Simply wet sand with 400 then start brushing the new stuff it on? (Should I sand everything first and then do the keeper thing, then the varnish?)
Thanks all, Jerry
2 replies:
---