I put my new kayak out in the yard and the surface got this crinkly aged skin look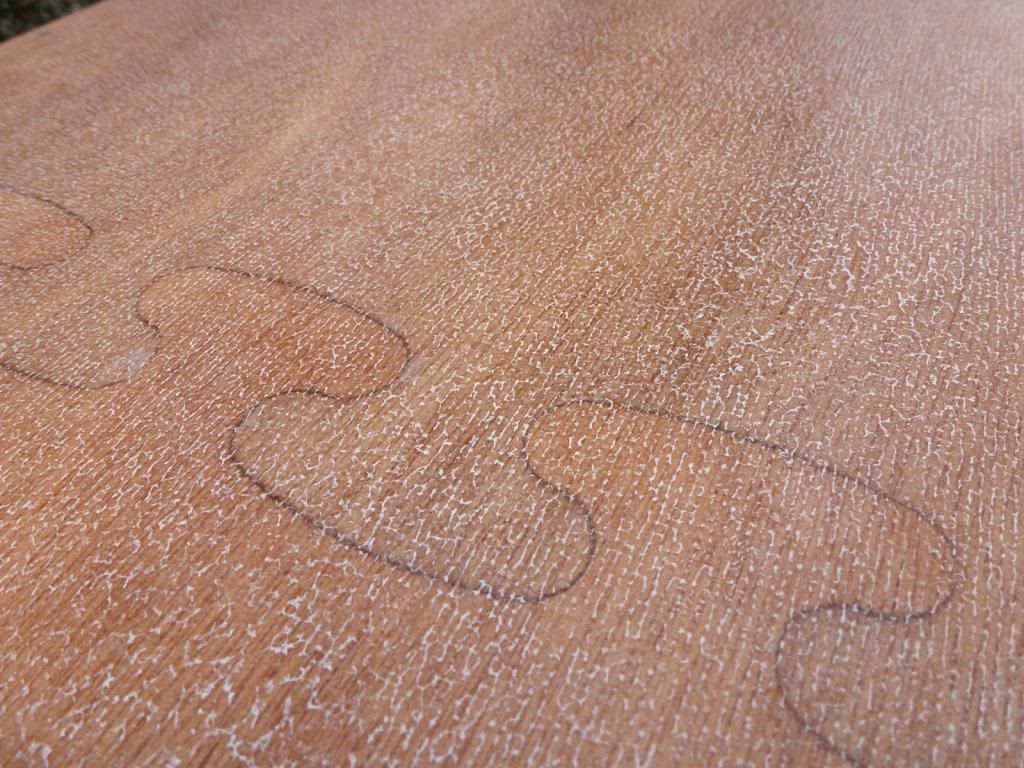 It has been outside about 3 days- temps 34-47F w/ some rain. The last coat of epoxy went on about 2 weeks ago, and looked just fine. I had planned on doing a light sanding followed by 1 or 2 final thin fill coats in about 1-2 months from now.
Any ideas on the nature of this ugliness? It doesn't just wipe off by the way.
Thanks,
Hickory
5 replies:
---