(I just posted about mold on frames. This is part 2 of 2 in my series: The inside of my Skerry is a mess.)
I did a very messy job applying epoxy between the frame and the panels. Also, there were gaps that needed to be filled in. Which I have done, exacerbating the mess (see pictures below).
Sanding this epoxy is very, very slow, and quite difficult, since it is along a line where two, or sometimes three, surfaces meet. Any advice on how to clean this up? Or whether to clean it up?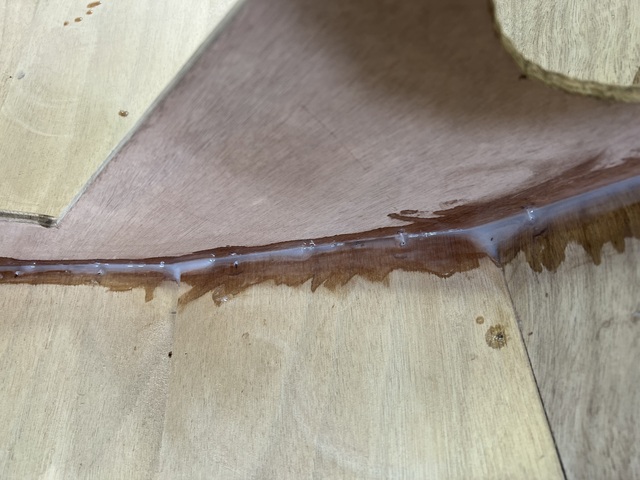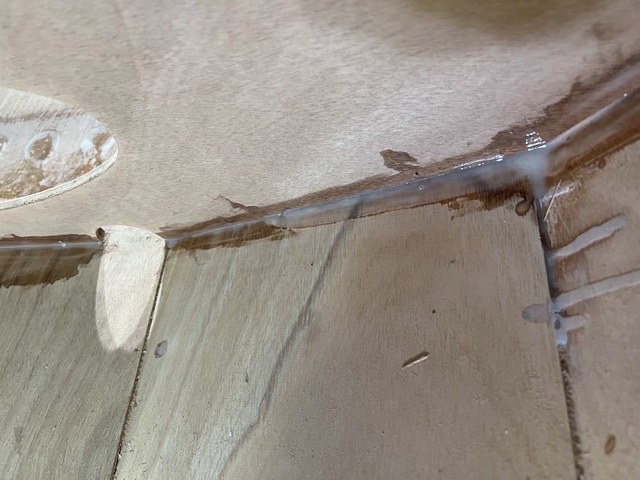 3 replies:
---