Basic woodworking question, I guess. I am working on a Skerry, and the breasthooks don't quite fit the hull. CLC advised me to sand them to fit, but I'm not sure this is workable.
First, I need to sand off 2-3 mm (about 1/10 inch), on both sides of the breasthook, as shown by the light pencil marks (bow shown, stern is similar):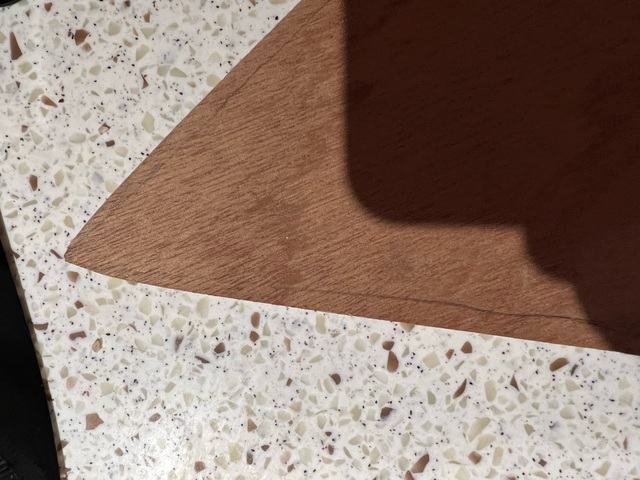 Second, the breasthook is quite thick, 3/4".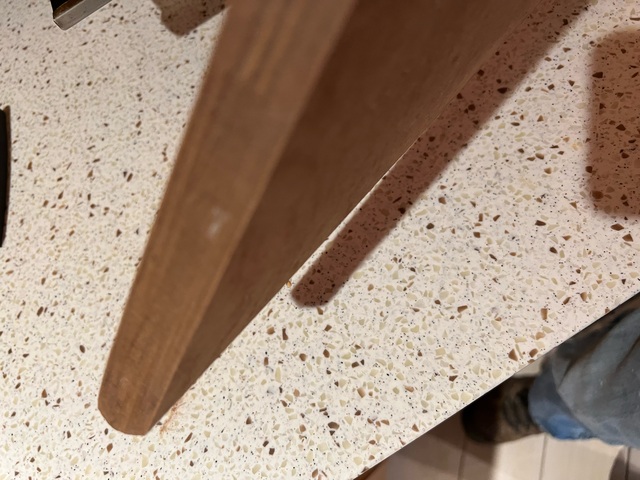 I'm using my orbital sander, and burning through sandpaper very quickly, with very little progress. I'm thinking that some kind of power saw might be needed, (which I don't possess).
Any advice on how to proceed?
11 replies:
---