Rail fender hooks for the CLC Annapolis Wherry
I've been tinkering with 3d printing and came up with these clip on hooks for some small fenders. Our local water is narrow and lined with sheet piling so I'm always nervous of dings and scratches.
Should be ok once they've had a lick of epoxy to seal them.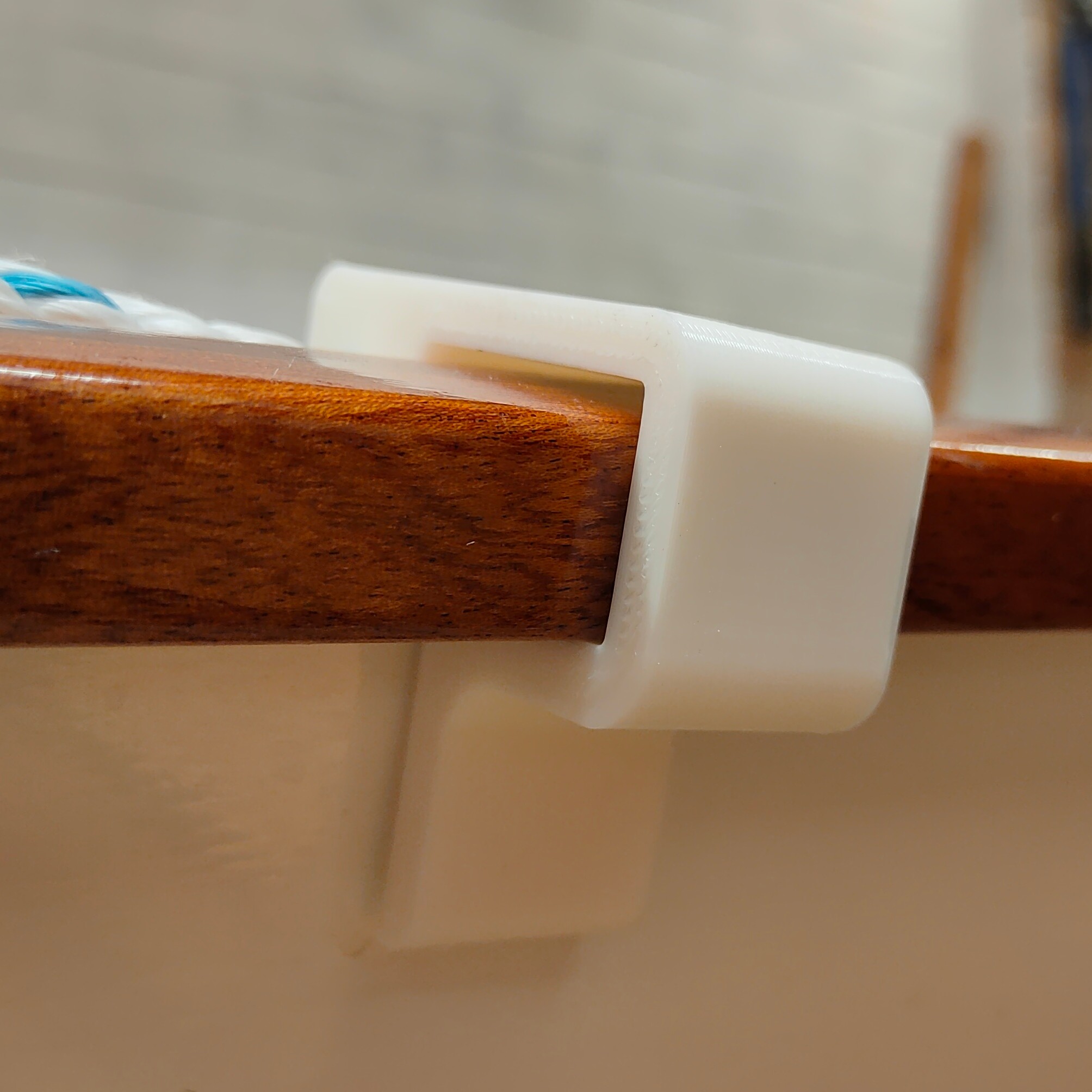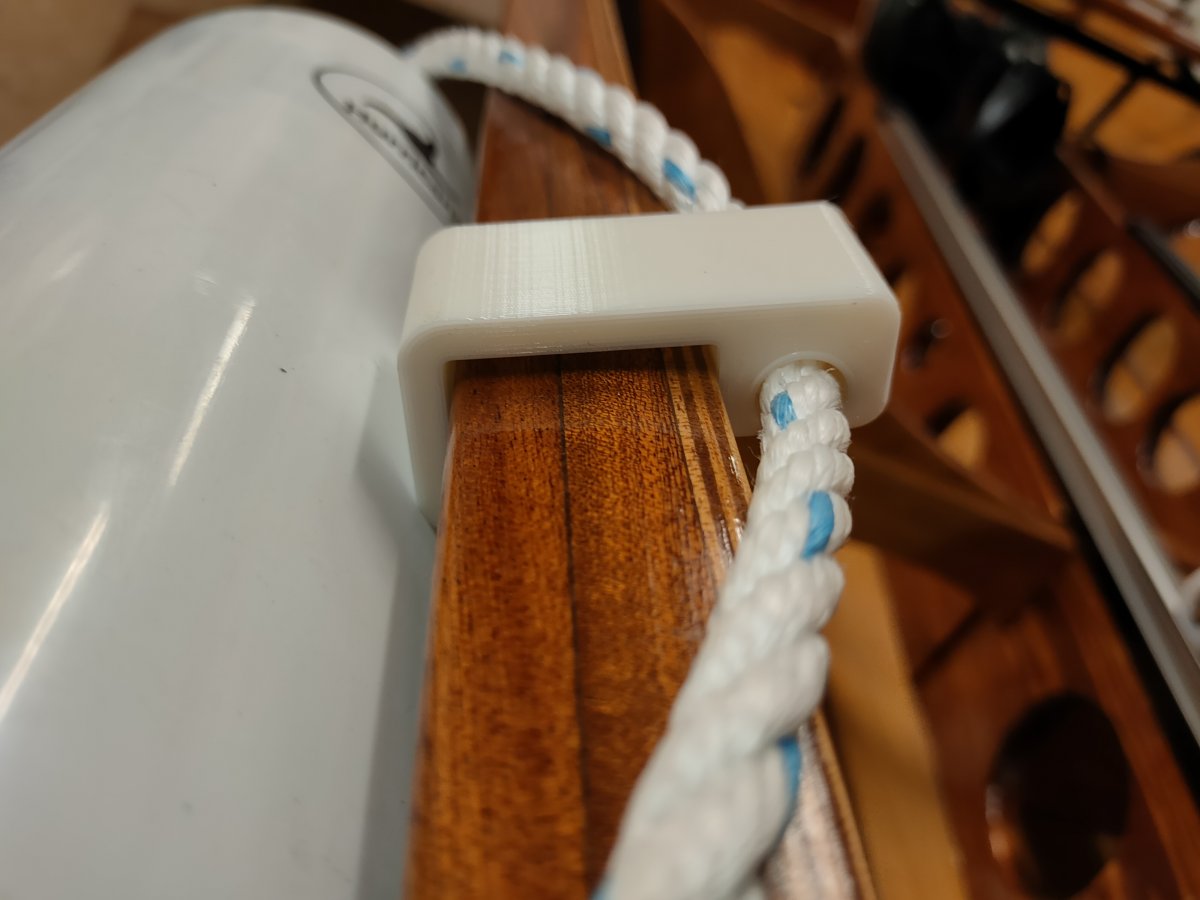 No replies have been added to this post.
---