After months of slow progress, due to room temperature issues, and the general insanity of the world, I have gotten back to building my Skerry. I'm finishing up the gluing and sanding. While epoxy runs are visible, the surface of the hull is pretty smooth.
My questions for today concern the seams between the panels (between panels #1 and #2, and between #2 and #3). I was unable to fill in those seams perfectly smoothly. In some places the epoxy is level with the top of the seam (e.g., where the 2nd panel extends past the 1st), but in other places there is a surplus of epoxy, and in general, it isn't very smooth. (See attached photos. Some were taken before sanding, some after. The surfaces are smooth, I'm wondering about the seams.)
- How smooth does the epoxy need to be here?
- If I need to sand down the surplus epoxy in these seams, what's a good tool to use?
- Do I sand down the #2 lap joint edges where they extend past the #1 panel? I can't really make this out from the pictures in the manual.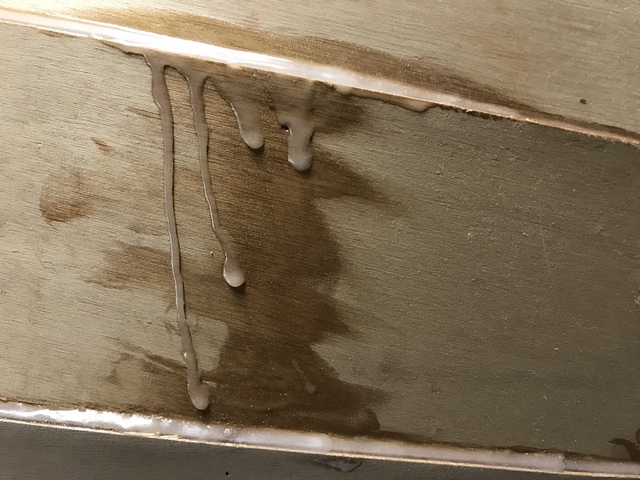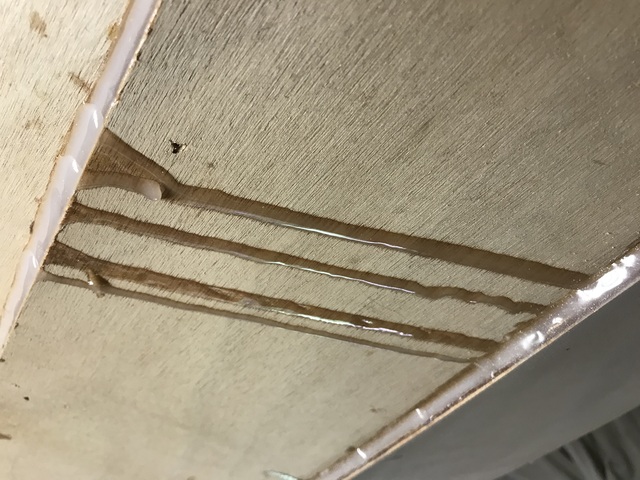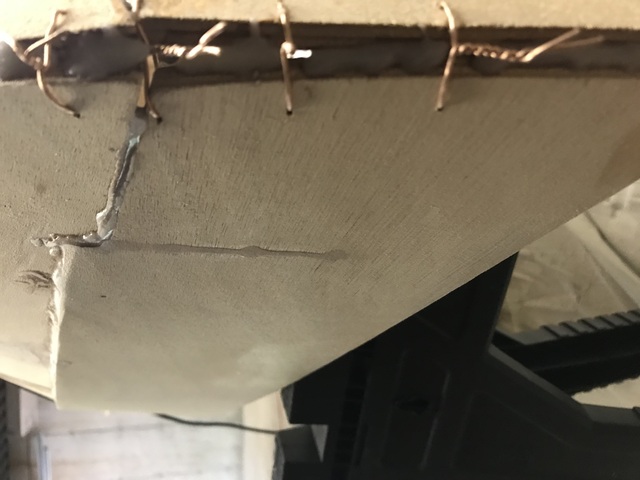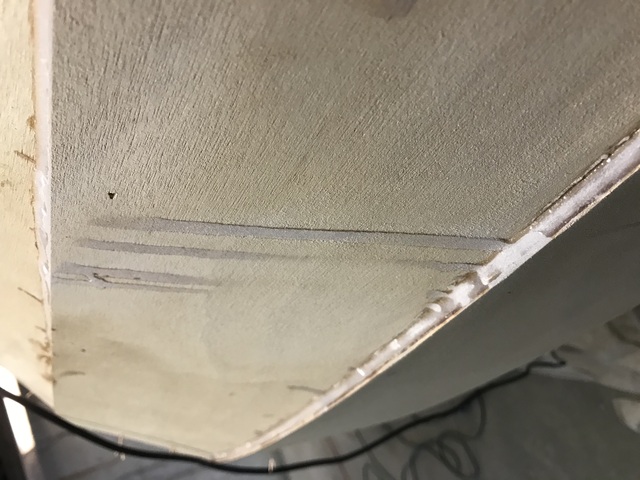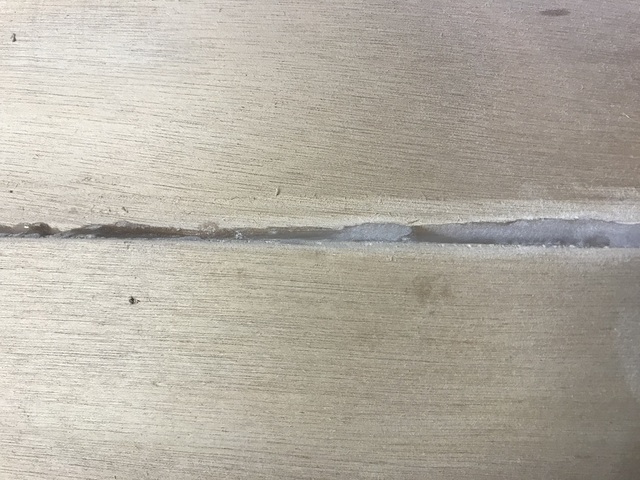 13 replies:
---