When I built my Peeler Skiff, About Time, she was intended to live on her trailer --- so I did not strike a waterline or cover the bottom with anti-fouling paint. Things change and next year she will live on a saltwater mooring. Brightsides is not intended for long-term immersion and will certainly not discourage marine growth.
This spring I will need to prepare her for her new home and would like to take advantage of the experience that exists on the forum. I am particularly interested in:
Any recommendations for striking a proper waterline? (The drawings show where the line strikes the bow and the stern.)
Any recommendations for a good hard anti-fouling coating?
Any recommendations for prepping the Brightsides-covered bottom for the anti-fouling coating?
Thanks in advance.
Cheers,
Dick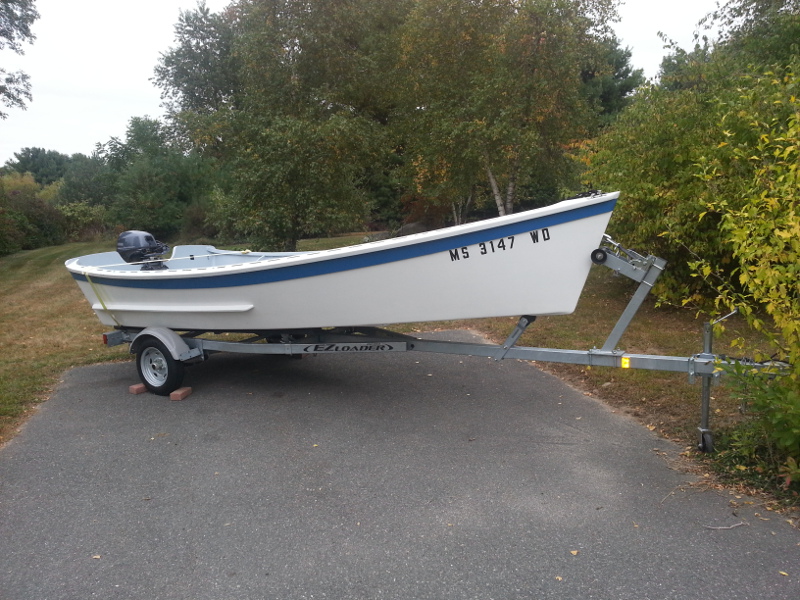 9 replies:
---