Faering Cruiser Okoumefest Water Debut
The Faering Cruiser is making it's debut on the water tomorrow at Okoumefest. Until now, it's always been a static display at the shop. For those of you who can't make it to Kent Island tomorrow for a ride, I've put up a new section in my boatbuilding pages describing my Faering Cruiser Hvit Skygge. It has sections about sailing, rowing and sleeping aboard.
As I use the boat more, there'll also be section on modifications, wear and maintenance. For example, adding quick-disconnects to the lazy jacks.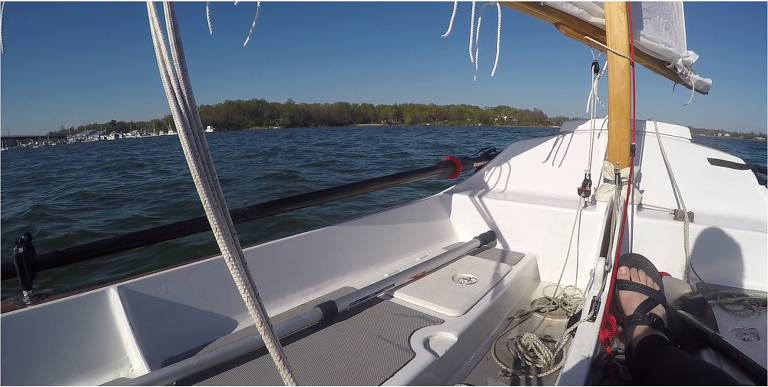 Enjoy,
Laszlo
10 replies:
---