I managed to get my schooner Puzzled Mullet to O-fest this year. Dan Thaler provided the on-water pics.
Here the Puzzled Mullet sails into the Great Bay on the tide and is met by the natives paddling their quaint watercraft, asking for steel knives, rum and glass beads. Note that they have hidden their women.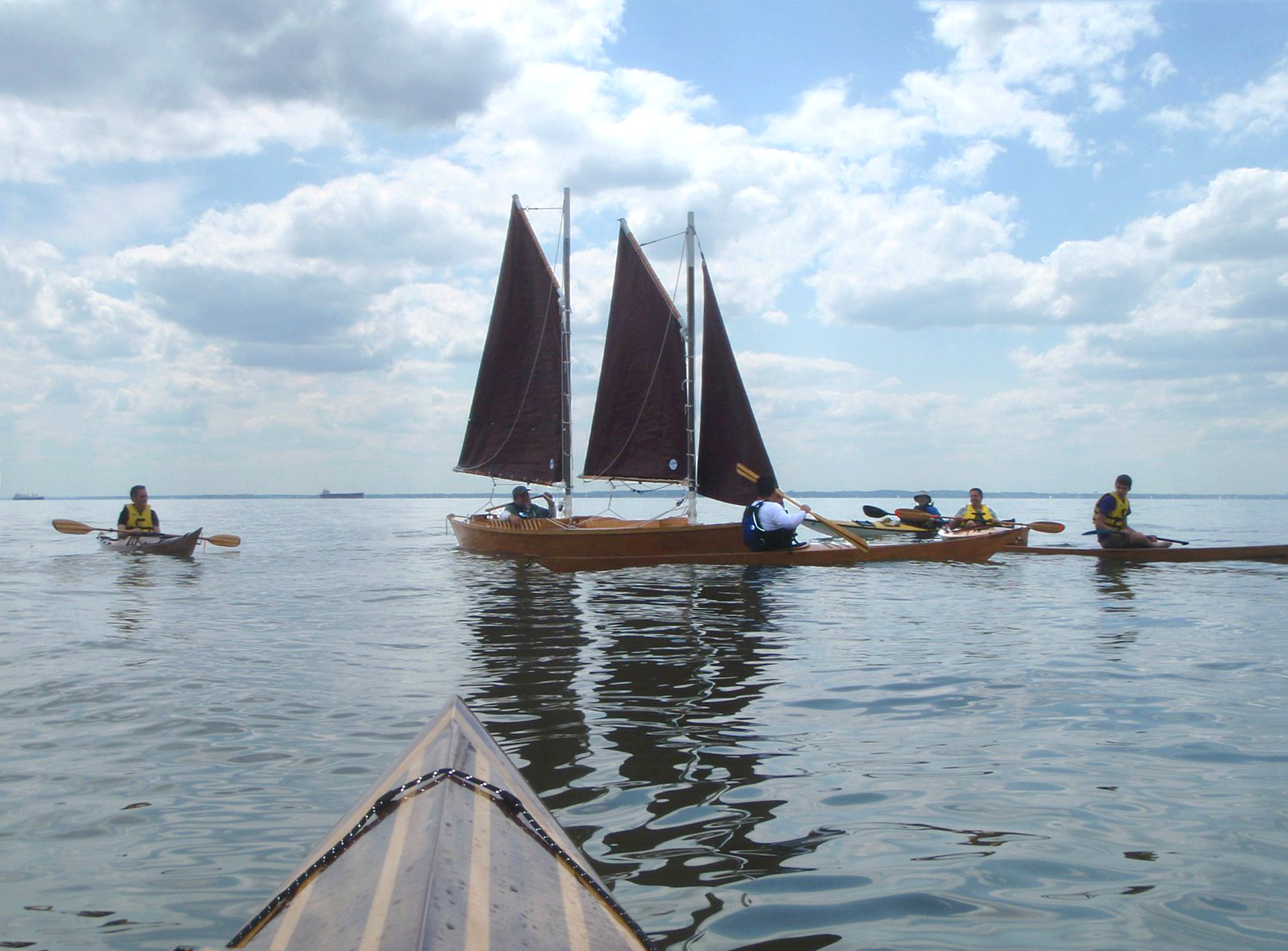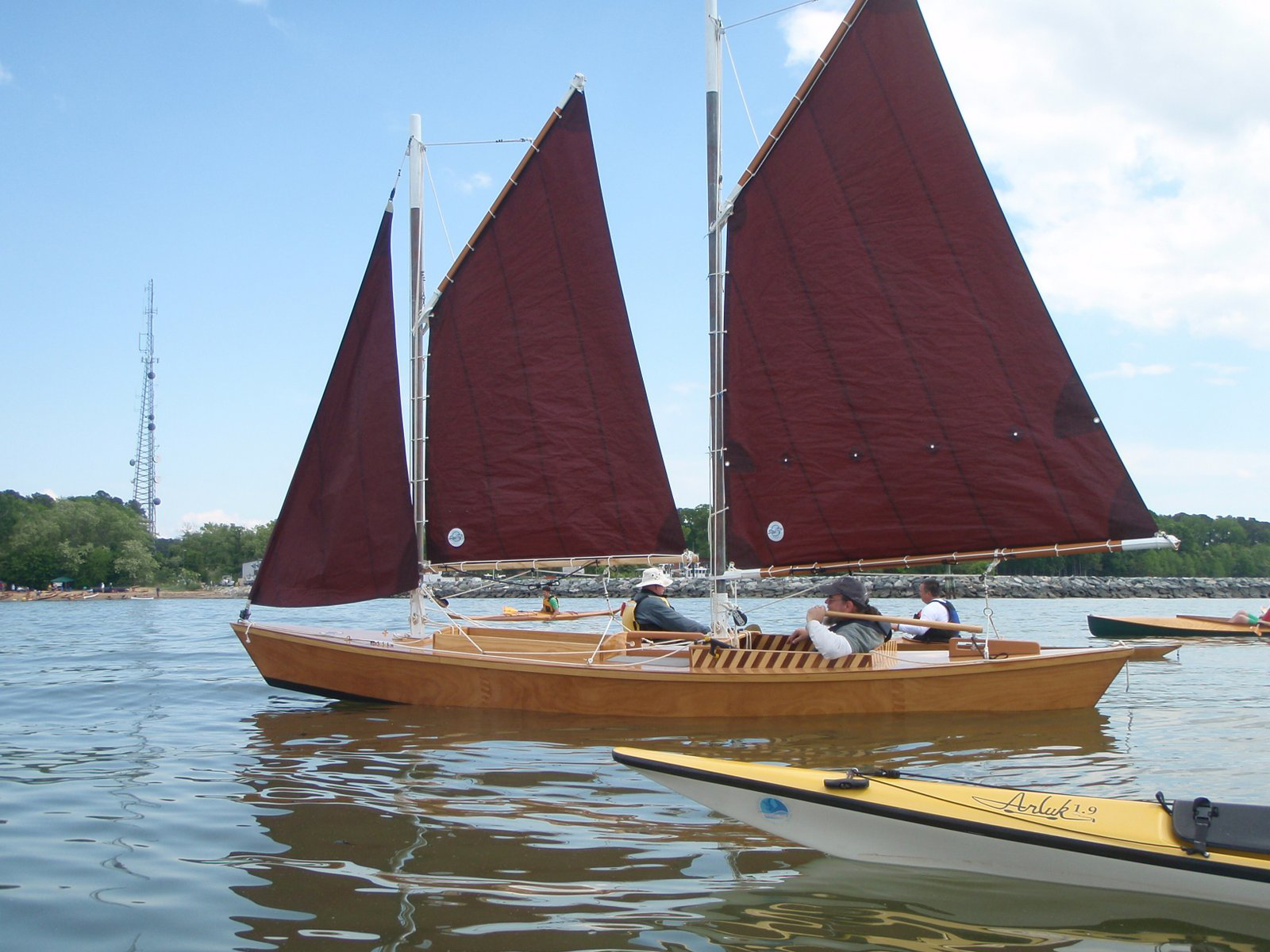 Sunset on O-fest. Nobody on the beach except for the Watertribers.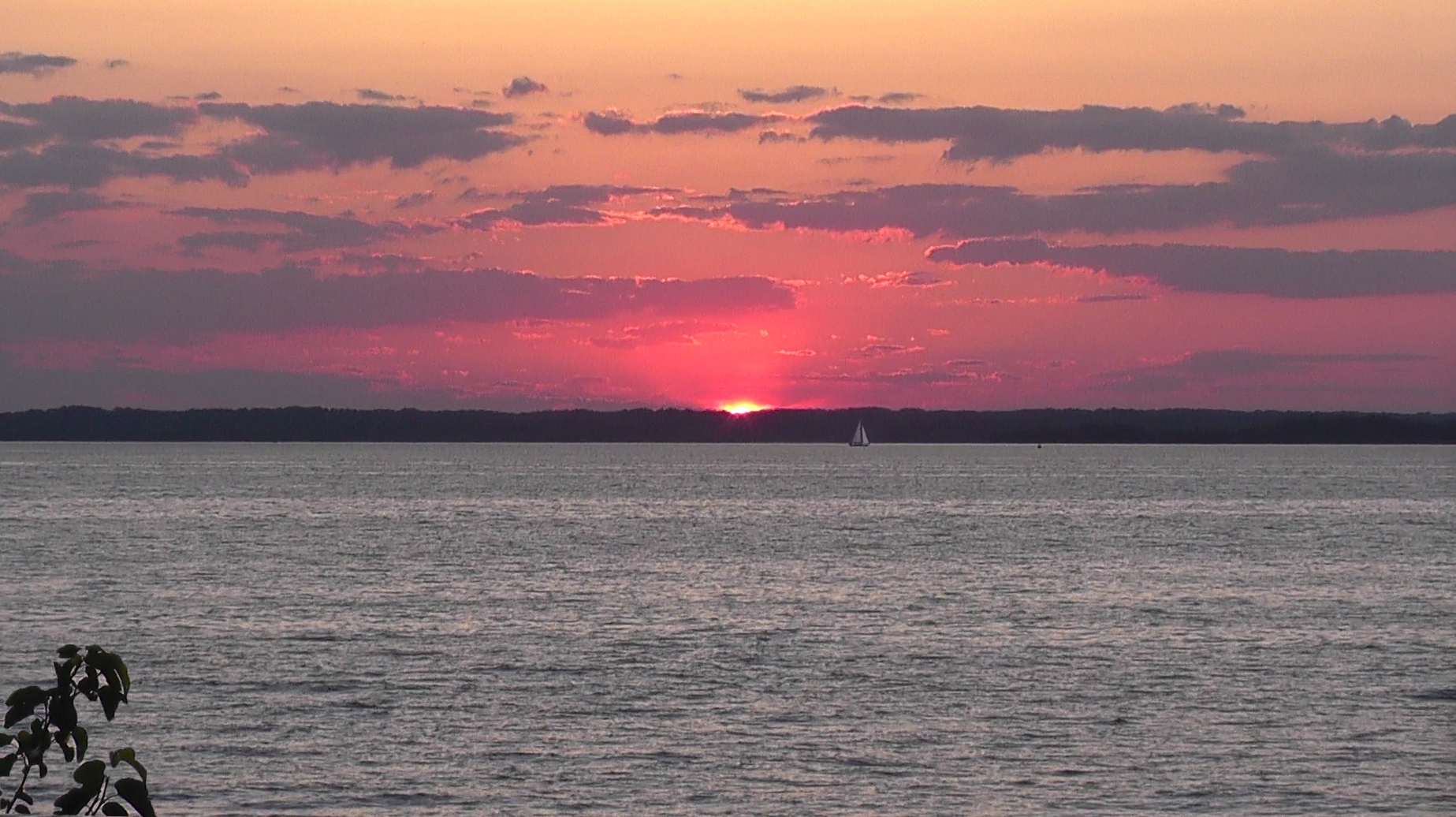 It was good to have seen everyone again and to have met all the new CLC employees. Hope to see you all next year (someone bring some wind).
Laszlo
12 replies:
---