Water Moccasin complete (shearwater sport hybrid)
Now complete for launch, which should happen soon. Just a rear hatch is done, I'll add the front one next winter. This took 6 months, with a pretty long break in the action for home move. Here are some photos of the rigging and paddle rest. I used nylon rope rather than bungee for the perimeter line, since a stretchy bungee defeats the purpose of a safety line.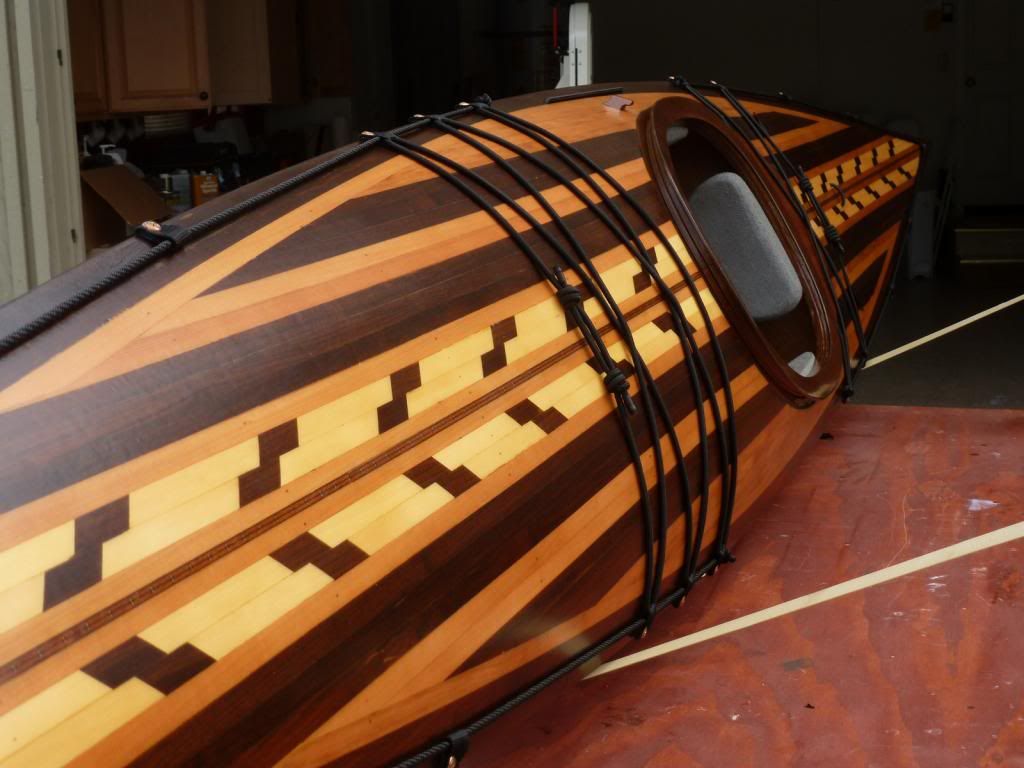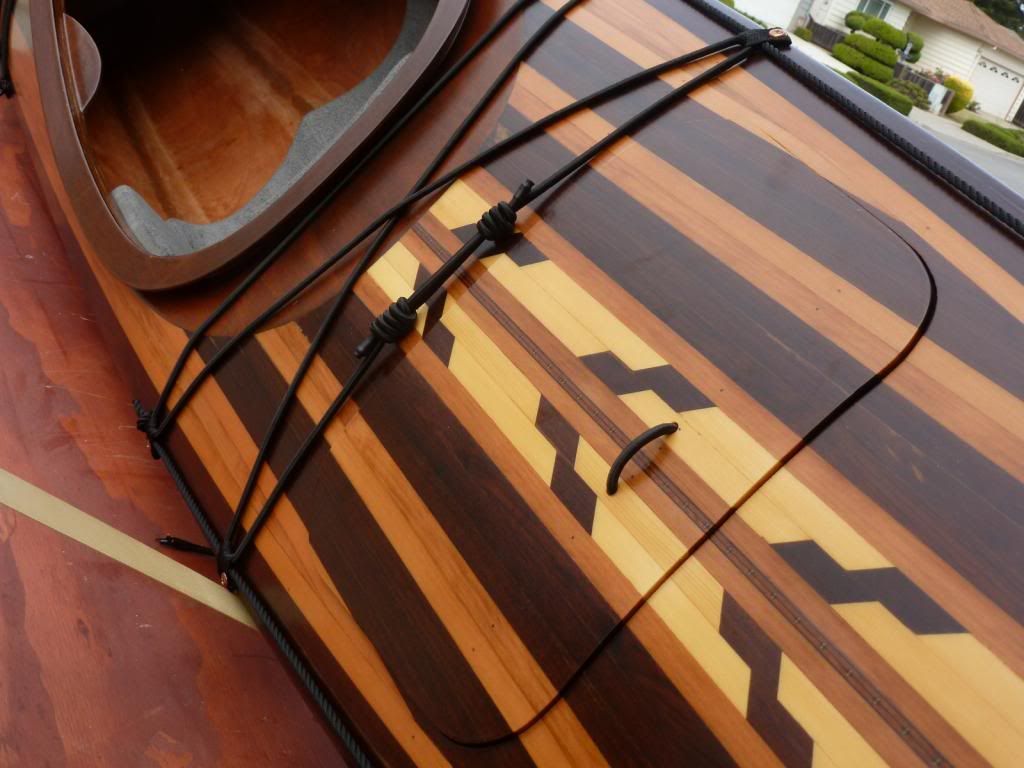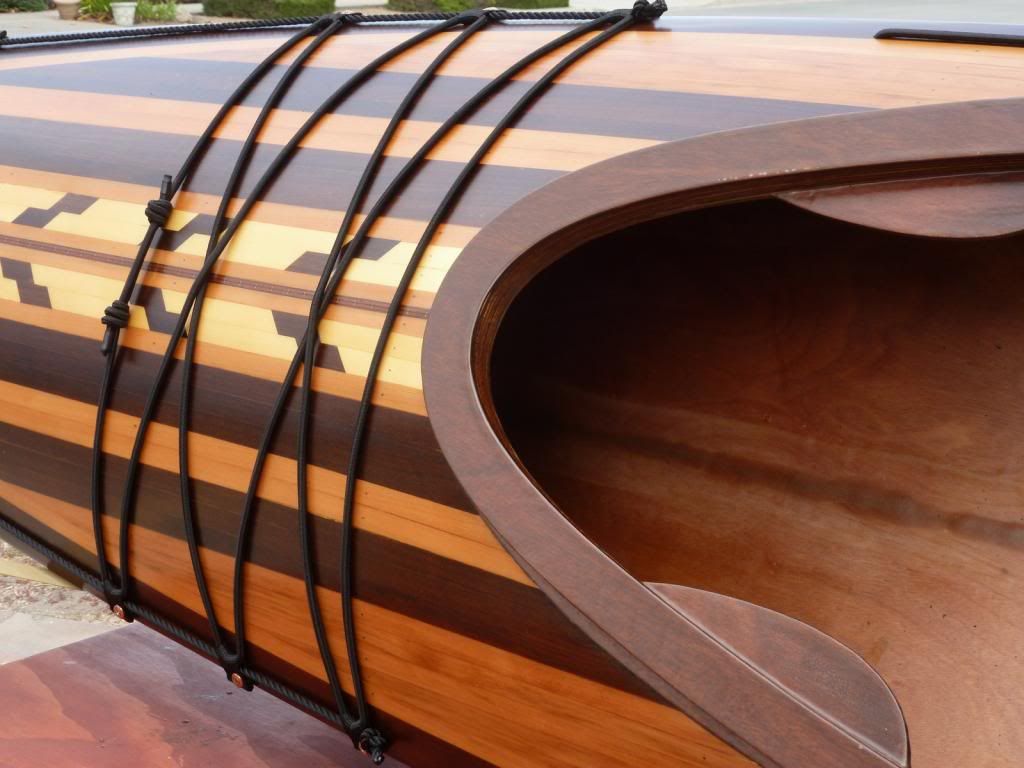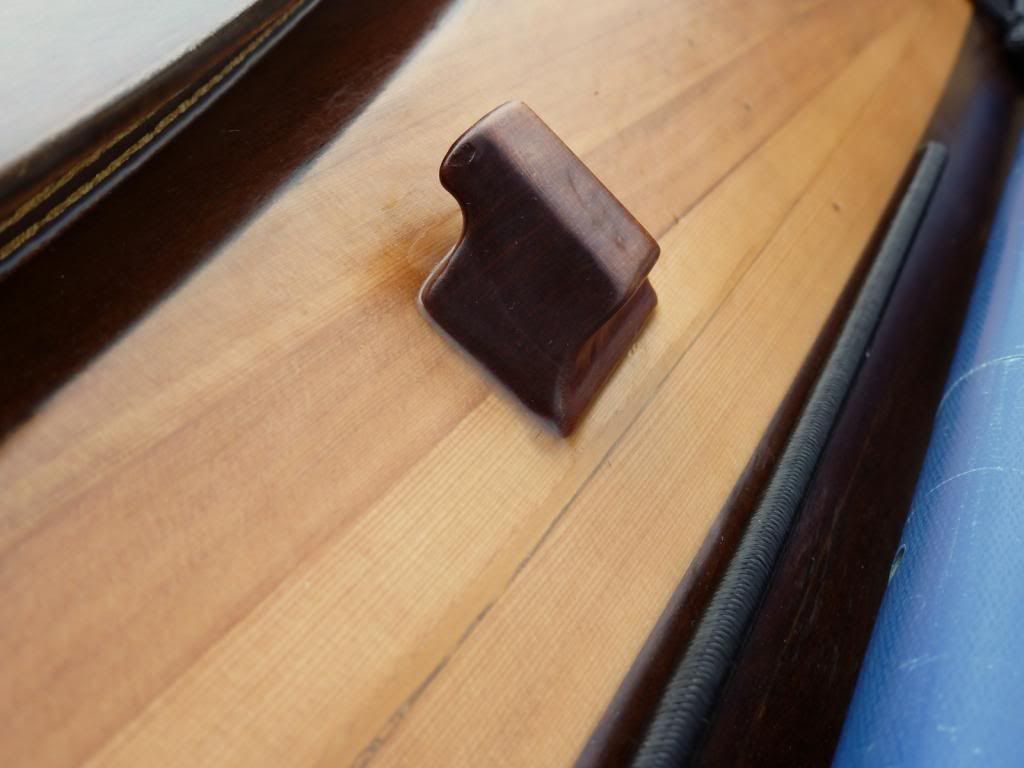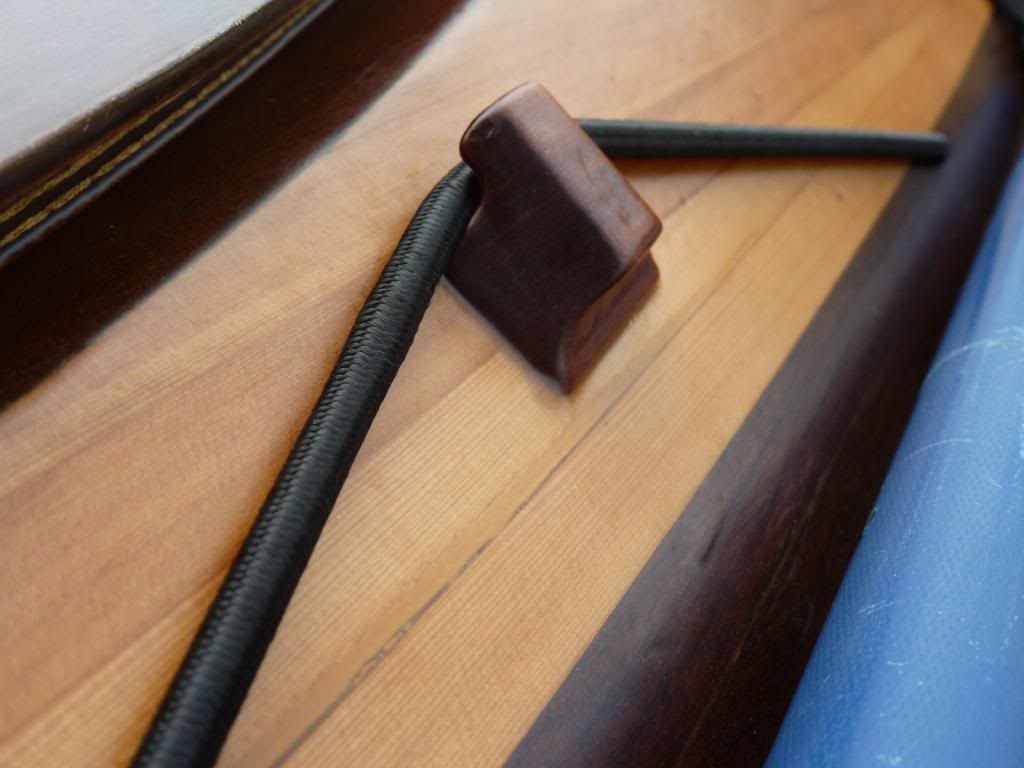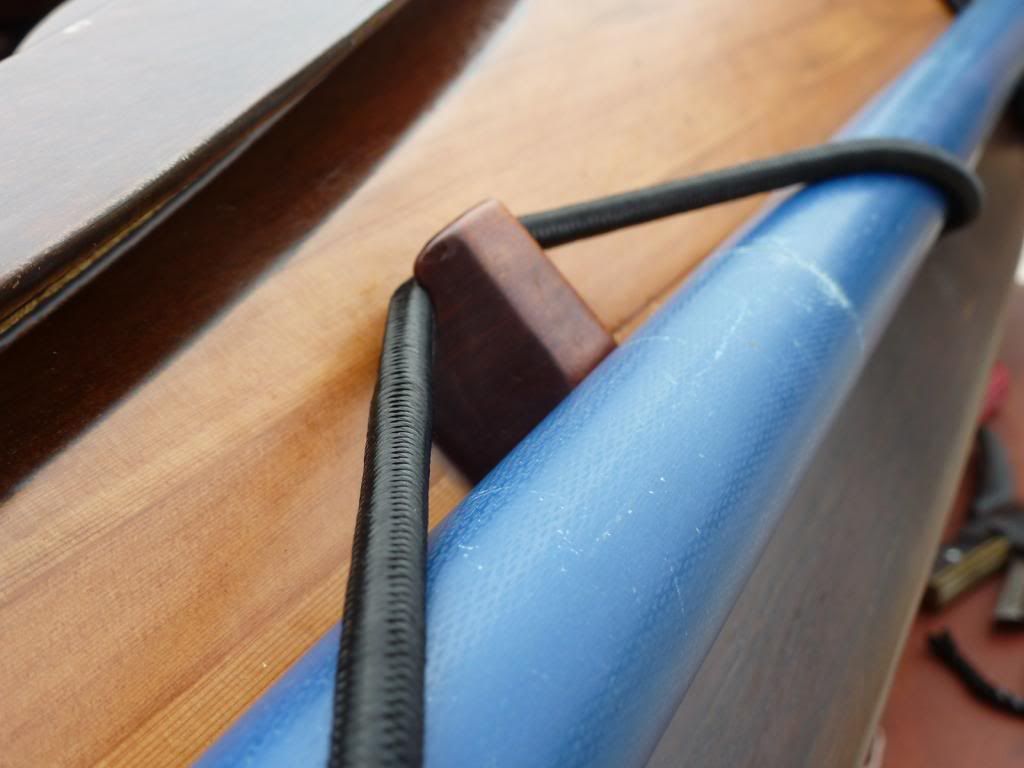 Launch photos to follow!
Hickory
16 replies:
---