Everything I know about boating I learned from the Space Shuttle
The Atlantis took off just as Okoumefest started and as I type this it has just finished it's deorbit burn and will be finishing its flying career in about an hour. Besides building up the ISS and inspiring an entire generation of scientists and engineers, it also taught me many lessons about boating. For example:
Cartopping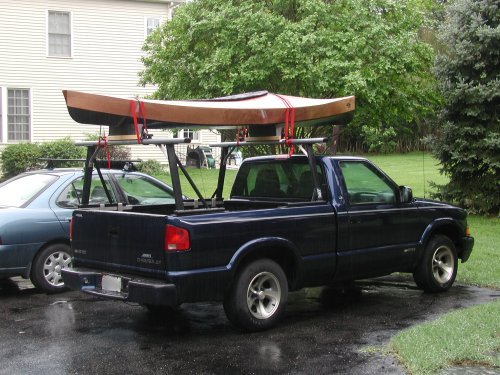 The importance of a bowline
Always paint the bottom black
It should be easy to get back in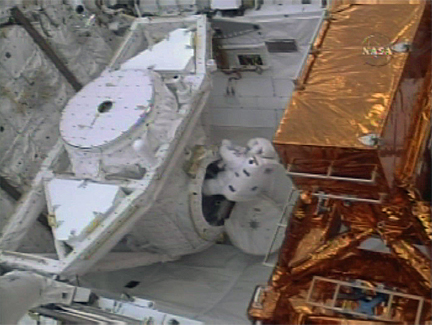 Always be properly suited for the environment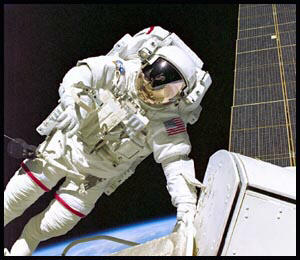 We don' need no steenkin' engines to have fun
Hang it from the ceiling and push it on a dolly
And, most important, it doesn't matter how smooth the finish is as long as it gets the job done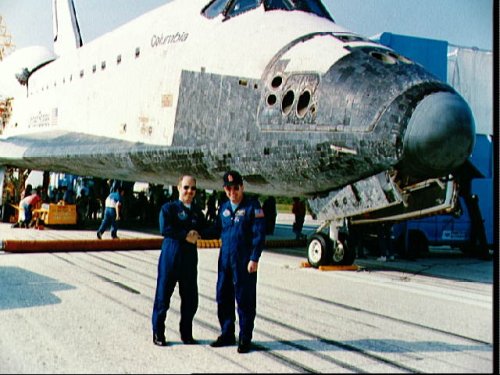 Thank you Atlantis, and all the people who made you and your flights possible.
Laszlo
8 replies:
---