Partially built NE Dory for sale in Florida
Note to potential buyers:
I have a partially built NE Dory for sale which circumstances now make it impossible for me to continue. Included are brand new CLC oars, a kick up rudder kit, inwale kit with spacers already attached to boat, plenty of clamps, and anything else I might have that I bought to finish the boat.
All for $850.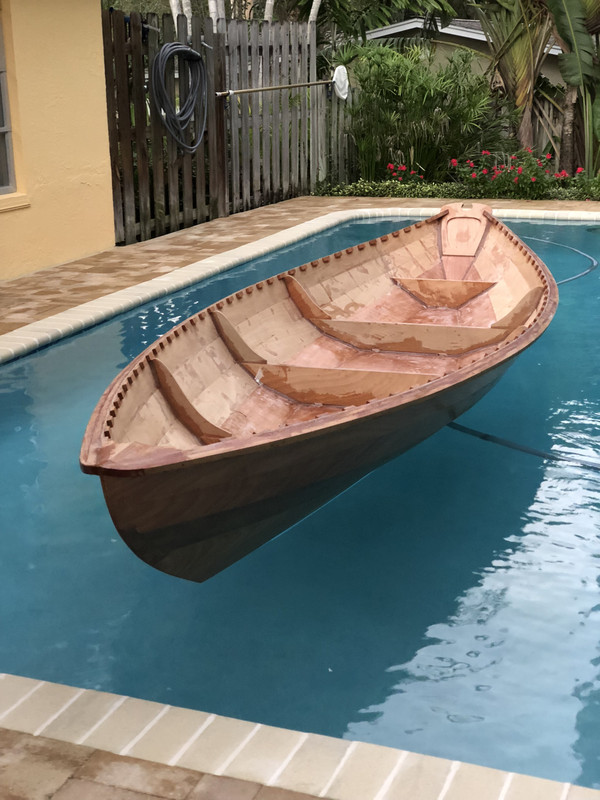 3 replies:
---