For Sale: Chesapeake 17LT kayak brand-new
Note to potential buyers:
Just finished and brand-new Chesapeake 17LT for sale. Varnished and natural finish with red pinstriping. White cockpit and day-glow storage compartments for ease-of-visibility in low light conditions. Complete with Rapid Pulse back pad.
Kit and materials were probably $1500, so asking a small bit over that.
Location in the Baltimore, MD area. I can drive it to anywhere in the local or DC/S. PA location. Message me for options.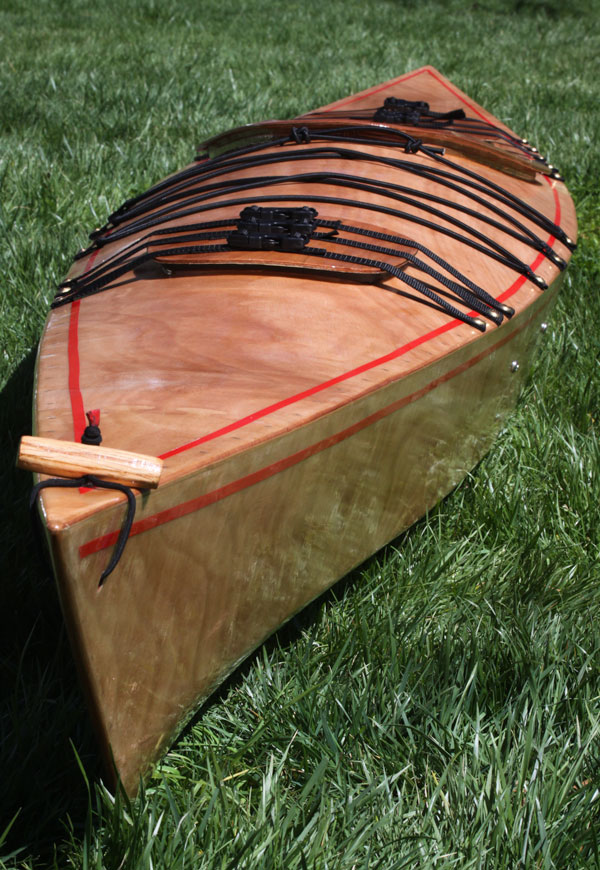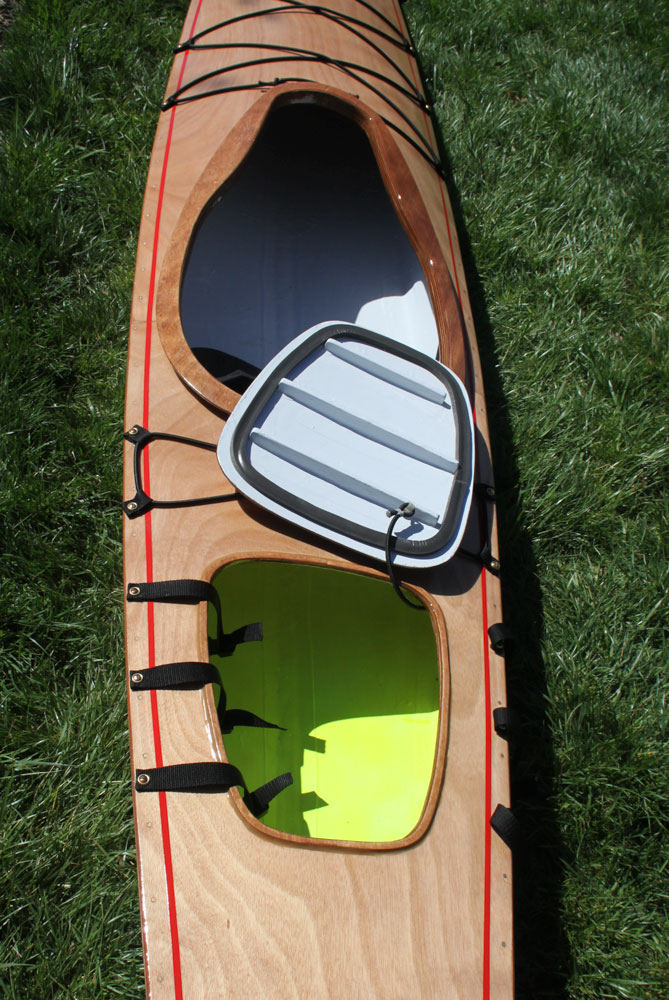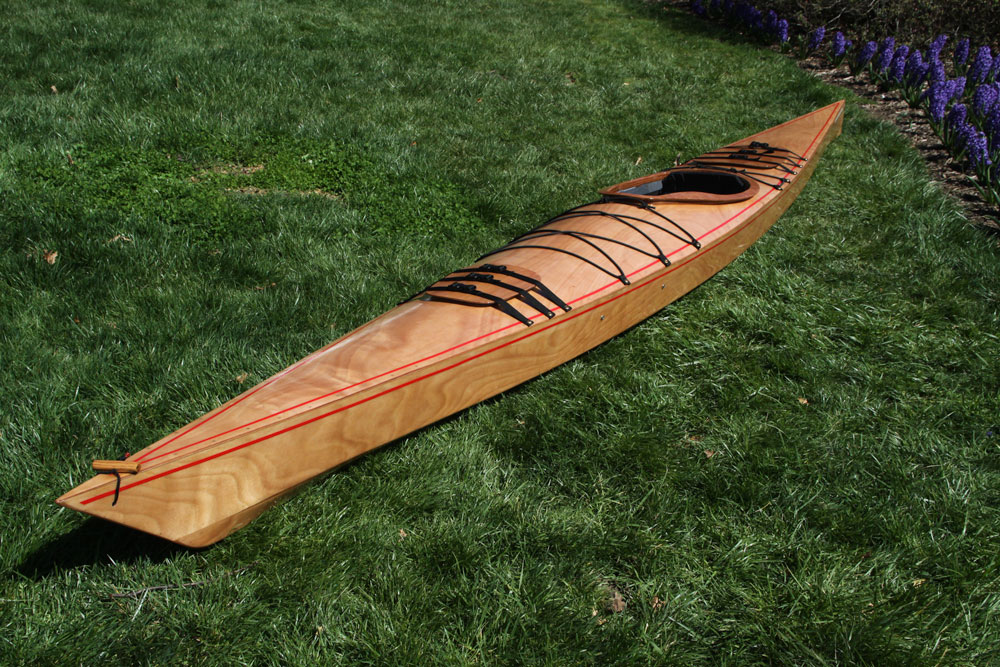 2 replies:
---